Archive for the 'General Interest' Category
From an article on HubSpot:
Dharmesh's culture code incorporates elements of HubSpeak. For example, it instructs that when someone quits or gets fired, the event will be referred to as "graduation." In my first month at HubSpot I've witnessed several graduations, just in the marketing department. We'll get an email from Cranium saying, "Team, just letting you know that Derek has graduated from HubSpot, and we're excited to see how he uses his superpowers in his next big adventure!" Only then do you notice that Derek is gone, that his desk has been cleared out. Somehow Derek's boss will have arranged his disappearance without anyone knowing about it. People just go up in smoke, like Spinal Tap drummers.

Nobody ever talks about the people who graduate, and nobody ever mentions how weird it is to call it "graduation." For that matter I never hear anyone laugh about HEART or make jokes about the culture code. Everyone acts as if all of these things are perfectly normal.
When I worked for HP we, at least those in my little group, called graduation getting shot. As in, "Did you hear that Derek got shot?"
From Mineral Ridge, east of Coeur d'Alene:
Stolen without any shame from: Philip Greenspun.
The Justice Department has granted immunity to the former State Department staffer who worked on Hillary Clinton's private email server as part of a criminal investigation into the possible mishandling of classified information, according to a senior law enforcement official.
I think that one of the reasons Trump is so popular is that many people (I count myself among them) know that if they had mishandled government information the way that Hillary had, they would be in jail. People are tired of a two or more tiered justice system. People are tired of insiders getting preferential treatment. Treatment that is not available to me and mine…
That is sensible talk about a point system. If we are to have immigration, let's put in place a system that favors skilled and educated people over the unskilled and uneducated.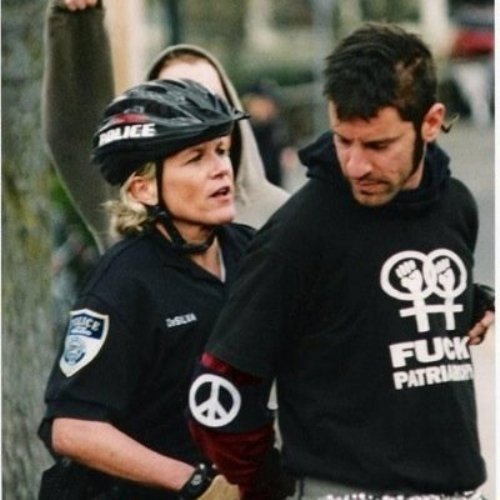 Go read the whole post and the comments. David has a really wonderful little community over there.