Archive for the 'Entertaining' Category
From a kinda funny series by Steve Sailer:
Steve has moved his blog to the Unz Review site. You can find him here: Steve Sailer. Which reminds me I need to fix the link over on the right.
Oh, and even though I think I'll be looking a little like Bill, I'll have the game on tomorrow night as there ain't much else going on.
It's The Blaze, but check out the photo from Mad Magazine.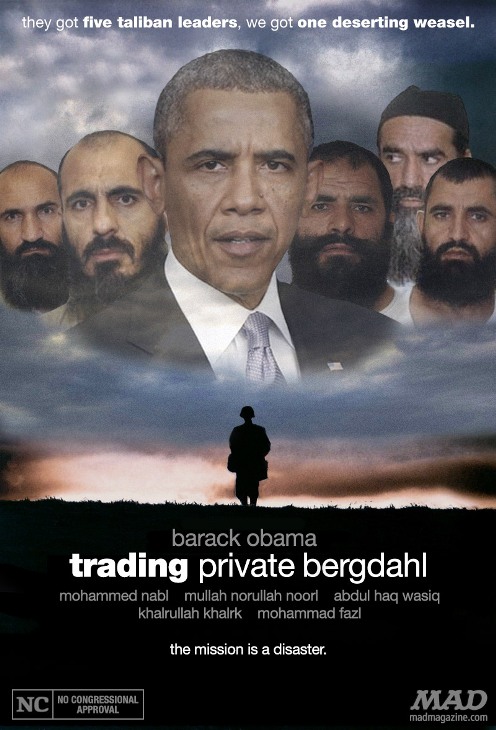 Yeah, it's from Instapundit, but it is still funny.
Dan Jenkins Ten Stages of Drunkeness:
1. Witty and Charming
2. Rich and Powerful
3. Benevolent
4. Clairvoyant
5. Fuck Dinner
6. Patriotic
7. Crank up the Enola Gay
8. Witty and Charming, Part II
9. Invisible
10. Bulletproof
From Jenkins' book Baja Oklahoma. A very entertaining read.
Anyone who considers themselves a Dylan fan, likes Visions of Johanna.
Here is Marianne Faithful:
I like this version. But then I've always like Marianne.