Archive for the 'Entertaining' Category
At least when it comes to beer!
Take a look at this: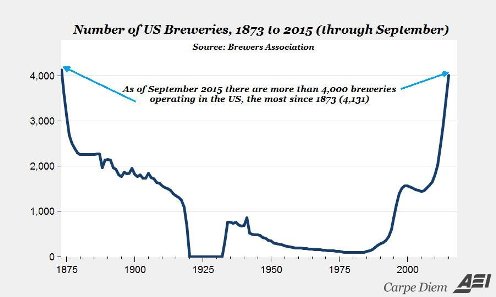 The chart is from Mark Perry.
I do love the beer choices available these days.
Steve Sailer tells a great story and provides links to a month's worth of reading material on Armand Hammer:
The Bolshevik Billionaire Works of art looted by the Nazis remain a subject of much fascination in the 21st century. This year's movie Woman in Gold with Helen Mirren as a Los Angeles woman battling in court to get back her aunt's Gustav Klimt painting did well at […]
Here is the link to Sailer's column in Taki's Mag. Taki's is another one of those sites that if your friends knew about it, might get you knocked off the dinner party invitation list.
From Gerard and his Boomer Anthem Series: Like A Rolling Stone.
I can't believe I didn't have this on my own calendar. It really is one of the best pop tunes ever recorded. It still sounds wonderful today.
I would give you the last week of my life if you allowed me to listen to this song on the last day of my life.
Ticket listeners will know what that sentence above means.
I'm posting this because everybody else is, and well… it's funny.
Man. Bruce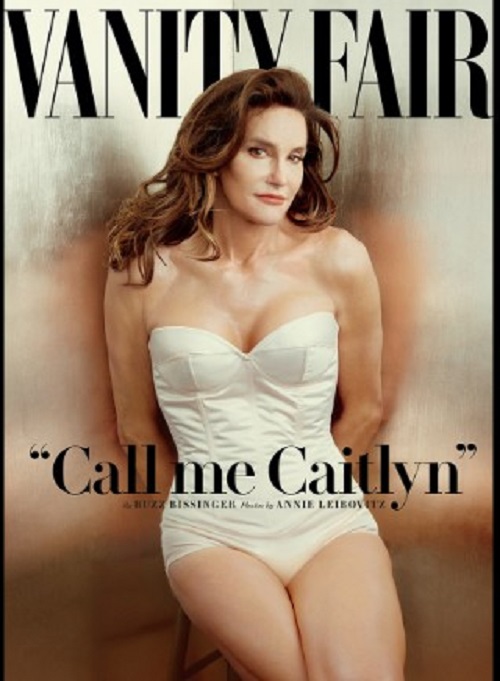 It is nonsense on stilts to think of this person as any other than the man known as Bruce Jenner.
For those of you that read Sailer, it really is funny that Bissinger is the journo on this article.

The World's Most Opulent Outdoor Bathtubs | The Go List | OutsideOnline.com.
Check it out: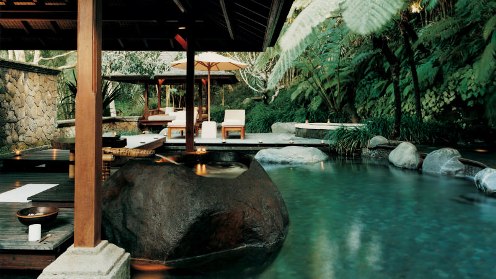 We could use a few of those tubs where I'm working now. The customers would enjoy them