Archive for the 'Entertaining' Category
Paul Graham. Almost ten years old, but still very good.
I also pointed the Deuce to this one on high school. He actually took a quote from that essay and put it on his Facebook page. I might be getting somewhere.
There is a whole series of photos.
Update: When I was in Red Square in 1980, GUM was not lit up like that. In fact, at night if you visited Red Square, you almost had the place to yourself. I'm sure there were cops keeping an eye on me, it was, after all, the height of the Brezhnev era, but they kept their distance.
The Brits know how to run an online newspaper.
There were only five entrants to the contest and I never have hear of two of them, and am vaguely aware of a third.
What does that say about me?
Added: In case you are wondering why there is no picture accompanying this post, The Sun does not allow right clicks on their photos. Like I said, they know how to run an online newspaper.
You need to click on the link just for the photos.
Going through this photo collection at Slate, reminded me of this post which provided a link to this collection of photos.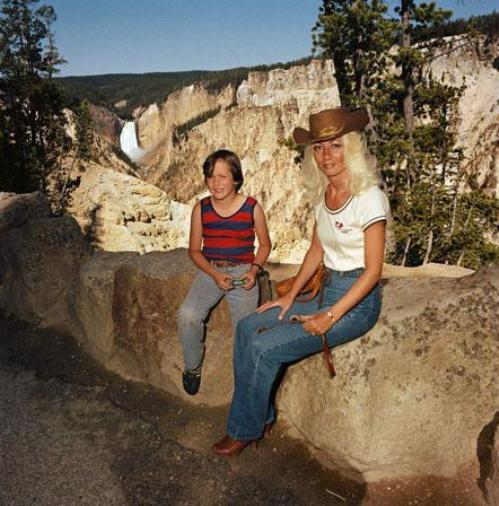 You can get to the Slate post just by clicking on the photo.
In a great post on the inevitability of gay marriage, Gerard goes on to write about the also inevitable coming wave in gay divorce. One part that I think he'll get exactly right:
Children adopted by gay male couples will probably be treated in a kindly and caring manner during the divorce, but when it comes to the pets, get ready for the mother of all cat-fights over the puppy or the pussy.

Children born to lesbian couples will probably fare less well. Besides a lifelong predilection for comfortable shoes, the best they can hope for is for the courts to okay that they can, should they elect to do so, live with their sperm donor.
You only have to possess a modicum experience with a caring mother to know that last paragraph is true.
But Gerard also points the way to what could certainly be one of the best things to happen to the entertainment industry in years:
"Gay Divorce Court!" would be a reality show with more legs than a queer centipede. "Gay Divorce Court!" is appointment television that could launch a million office pools, and probably some Vegas-sized lines for the inevitable Brad Pitt vs. Tom Cruise de-fornication fiasco.
This post was put up Gerard originally in 2006. It reads as though it were written yesterday. As is said, do go read the whole thing.
I was going through LinkedIn today, looking for potential people to add to my network. It's something I'm doing to aid my job search. I found it interesting to know I'm a 2nd degree link to the owner of this company:
I'm certain SWMBO will find this entertaining too.
It's a legitimate business, they do uniforms for waitresses that work in, uh…, provocative environments. You know, family restaurants. Yeah, that's it.
Via the Instaupundit, Matt Walsh brings you his reasons for being excited about the Ashley Judd campaign announcement:
The original posting for Matt's video. It's, I have to say, very funny. It is worth your 6:47. Oh, and since she's from Hollywood, I am assuming she's going to run as a Democrat.
I mean, she just looks like a Senator from Kentucky: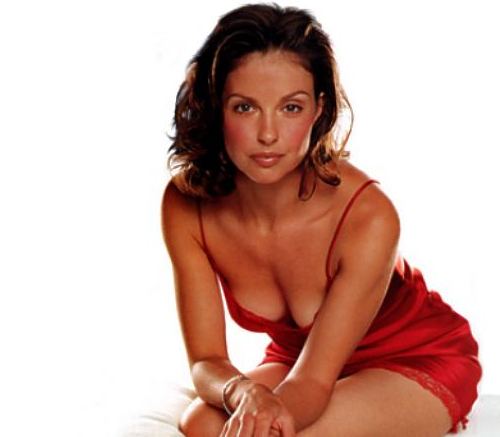 Am I right?
She'll be be a wonderful addition to The World's Greatest Deliberative Body.
It was in Jonesboro. The Ace is on the other side of the state. I will confess to worrying about the Ace bringing a loser like this home someday. She's damn smart, so it's a small worry, but still…