Archive for the 'WTF?' Category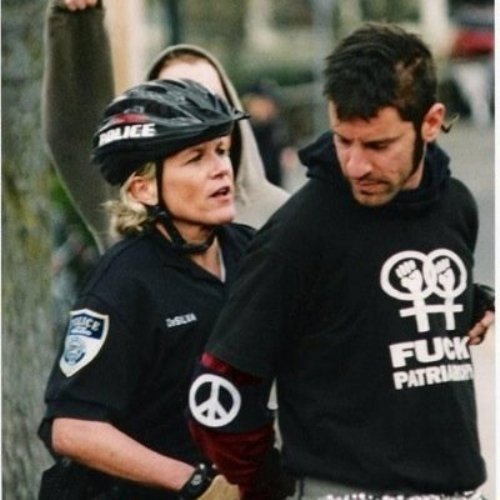 Go read the whole post and the comments. David has a really wonderful little community over there.
More Crime Think from Sailer.
In the comment thread there is this hilarious exchange: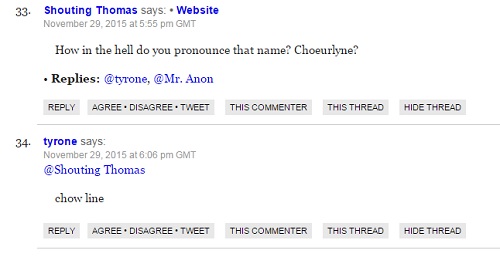 I don't think I've laughed so much at the written word in a long time.
I was talking to a woman in the showroom this afternoon. I'm not really good with accents, but I think she was Australian. In kitchen design I believe it is important to understand lifestyles, food preferences, family traditions, etc. So, not being completely confident of my knowledge of accents, I asked, "Where are you from?"
She replied, "I'm a citizen of the world."
Really. That is a direct quote.
Pretentious bitch.
I probably won't be selling her a kitchen.
I will have to tell the Allmilmö story sometime.
You won't see this sort of report from the typical news outlet:
I don't think that many know that those streaming into Europe are mostly men of military age.
If the phrase "reasonable eight-year-old" strikes you as an oxymoron, you've probably hit on the reason why most people seem to think this case is ridiculous.
Go read the whole thing. It is quite funny.
I bet she won't be invited to Thanksgiving Dinner.