Archive for the 'WTF?' Category
Bradly is the first person to publicly question the whole UVa rape story in Rolling Stone. His comments on the Columbia report commissioned by RS can be found here.
I was at the mall today. Right outside one of the entrances, there was a brand new Ducati Monster 821. As I was admiring the bike (I wish I still had my bike.), a young man that clearly worked at the Apple store came out to smoke a cigarette.
I said something about the bike being cool. The Apple kid said that it probably belonged to one of his coworkers. You know…, because…, "All of us Apple people are free thinkers." Some little twerp that works retail for the most valuable company in the world considers himself a free thinker.
I hear discordant crap like this all the time. Maybe I look so old to these punks that they think I'm in serious mental decline. Anyway, I can't believe how the Eye of Sauron's gaze has fallen on Indiana and Arkansas.
There are better writers than I with something to say about this Indiana and Apple flap. Here's one. Here's another.
I don't know how to color it any other way. You are on your own for health care. It doesn't matter who is paying. It doesn't matter if it's free to you. You have to pay attention. You have to raise your voice. No one is going to return your calls. So when they offer, just tell them, "You and I both know you are not going to call back. How long do you want me to wait before I call you back to remind you I need help."
Motherfuckers…
A 35-50lb lab. That is a good idea. Maggie's Farm.
A little google foo tells me there is another breeder in Oxford.
The Deuce may go to Ole Miss. Maybe I can get a puppy when he invites me to visit on football weekend.

It does look like fun.
Life's Rich Pageant: Meet a Florida Man.
Guy got his dick stuck in a compound bow. He wasn't even drinking at the time. And no, he's not even a pervert.
The article also points us to the twitter account of Florida Man. There is some good stuff there.
But I'm probably on the wrong side of the lines in WWT:

A little risque for this blog, but so what…
The kids are old enough…
I have no idea where I found that cartoon.
Why was I not surprised to see that one of the first "electrosensitives" to move to Green Bank, WV looks like this?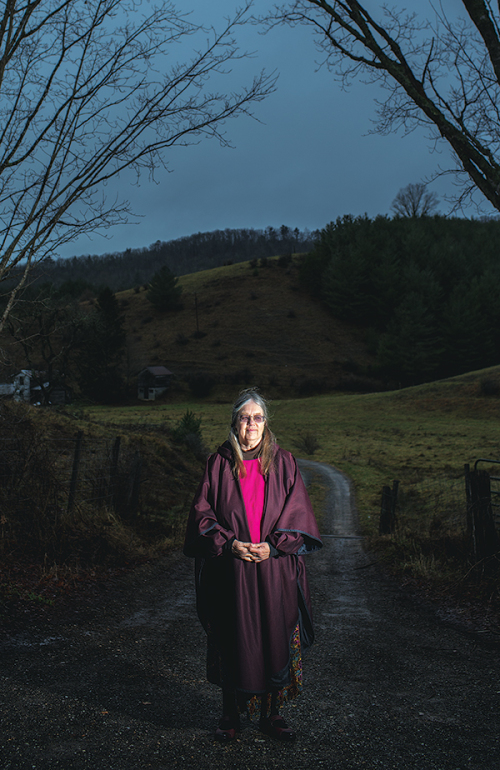 Electrosensitives are related to Chemicalsensitives.