Archive for the 'Photography' Category
A sample:
There are about 24 more pictures like that at the link.
Just sayin'…
Sunrise: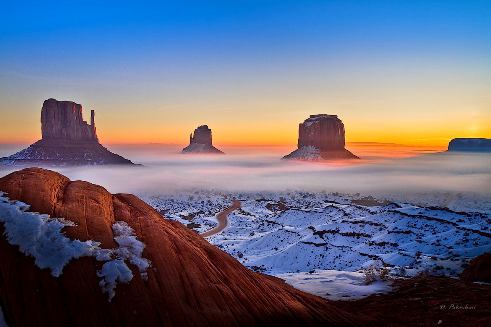 We were supposed to take a family vacation there a year or two ago. The fact that we didn't is probably my fault.
HT: Gerard
All women of a certain age need to see this: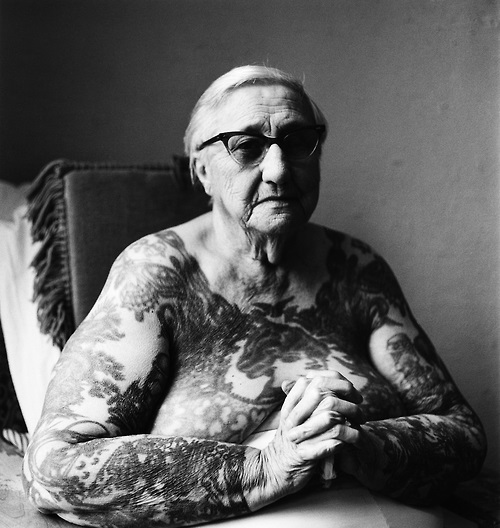 The body of a woman needs no adornment. All these young ladies with their fashionable tattoos, will some day look like this fat ol' broad. That they can't see that this is their future amazes me. Again, if you ever meet a young lady contemplating tattoos, show her this picture.
There is a whole series of photos.
Update: When I was in Red Square in 1980, GUM was not lit up like that. In fact, at night if you visited Red Square, you almost had the place to yourself. I'm sure there were cops keeping an eye on me, it was, after all, the height of the Brezhnev era, but they kept their distance.
Going through this photo collection at Slate, reminded me of this post which provided a link to this collection of photos.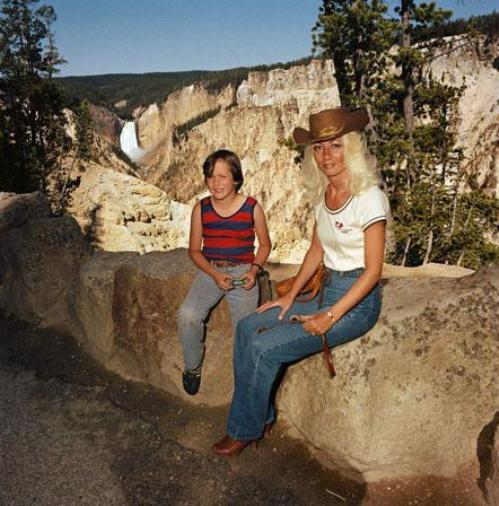 You can get to the Slate post just by clicking on the photo.