Archive for the 'Dallas' Category
To start thinking about apple pie…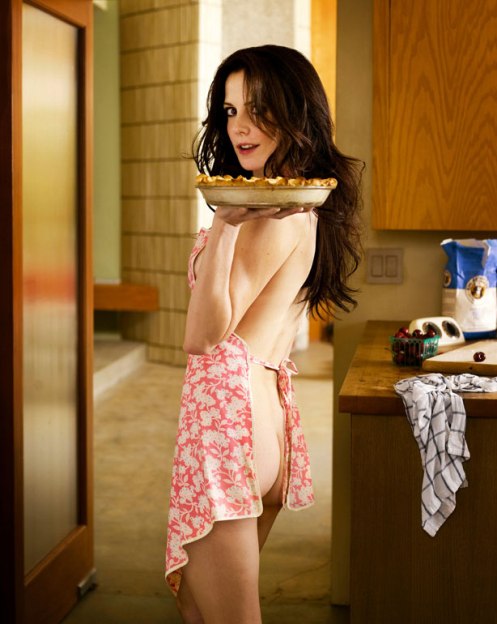 That would be an interesting outfit to serve dessert on Thanksgiving…
Dan Jenkins Ten Stages of Drunkeness:
1. Witty and Charming
2. Rich and Powerful
3. Benevolent
4. Clairvoyant
5. Fuck Dinner
6. Patriotic
7. Crank up the Enola Gay
8. Witty and Charming, Part II
9. Invisible
10. Bulletproof
From Jenkins' book Baja Oklahoma. A very entertaining read.
We are going out to celebrate the birthdays of the Deuce and one of my 6 sisters-in-law. Here is the question in survey form with the appropriate answer: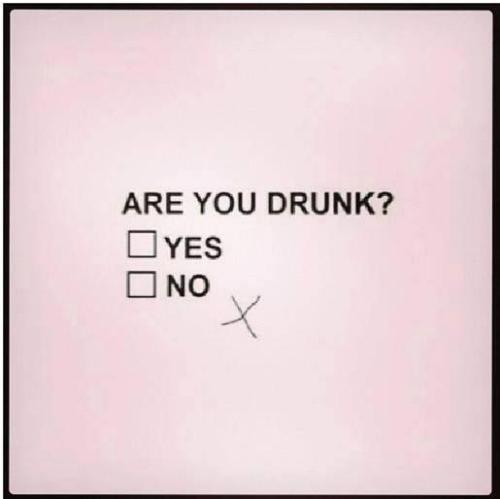 My trips to Whole Foods do not involve all the customers being like those described in the article linked below, but there are certainly a significant percentage of them. The more pieces of metal hanging off various parts of their face, the more likely they are going to be an angry Whole Foods shopper. From the article:
The problem with Whole Foods is their regular customers. They are, across the board, across the country, useless, ignorant, and miserable. They're worse than miserable, they're angry. They are quite literally the opposite of every Whole Foods employee I've ever encountered. Walk through any store any time of day—but especially 530pm on a weekday or Saturday afternoon during football season—and invariably you will encounter a sneering, disdainful horde of hipster Zombies and entitled 1%ers.

They stand in the middle of the aisles, blocking passage of any other cart, staring intently at the selection asking themselves that critical question: which one of these olive oils makes me seem coolest and most socially conscious, while also making the raw vegetable salad I'm preparing for the monthly condo board meeting seem most rustic and artisanal?
Read the whole thing. I was amused.
I'm off to get a growler of Velvet Hammer on my way to the party.
This is around the corner from us: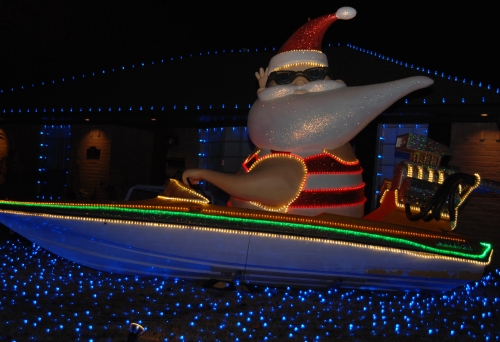 It is about 15 feet long and about 10 feet tall!
Kind of odd for Dallas, don't you think? I believe this is something from either South Florida or Southern California. It is pretty funny looking. The thing is huge and just dominates the entire block.
I'm sure the neighbors love it.
I called Haystack Burgers and Barley. I wanted to know if they have a full bar. Yelp says they have a  full bar, but their menu doesn't even mention the beer that their name implies. Since I am planning on meeting a friend for dinner that does not care for beer, I called to ask, "Do you have a full bar?"
The reply, "We have Maker's Mark."
So I guess the answer is no. I'm now going to have to go somewhere else where I know my friend can have a margarita. This is a shame as I read on the interwebz that Haystack serves Peticolas Velvet Hammer. That is a very fine beer. It's 9% alcohol by volume, it tastes great too. It is appropriately named.