Monthly Archive for July, 2018
You don't have to look. You're right.
No word on whether or not he ever took the Wonderlic Test. So the lack of a known Wonderlic score and that the linked article doesn't reveal the number of mothers we are unable to compute the Cromartie Index for the poor soul.
My guess would be above 2.0. Which when you think about it, really wouldn't be all that difficult to achieve even if he hit the mean Wonderlic score of 21.
No, not the song.
The drink:
Taken from this YouTube video.
This is the best place for me to record things like this that catch my eye.
So much of what we learned in school is wrong.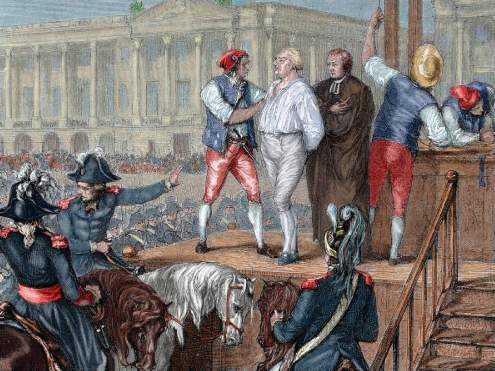 But really, should any of us that believe in liberty think that something like the French Revolution advanced the cause of freedom of the individual?
Watching that really makes my ass hurt.