Via the Instaupundit, Matt Walsh brings you his reasons for being excited about the Ashley Judd campaign announcement:
[youtube]http://www.youtube.com/watch?v=V10UKk0vnx4[/youtube]
The original posting for Matt's video. It's, I have to say, very funny. It is worth your 6:47. Oh, and since she's from Hollywood, I am assuming she's going to run as a Democrat.
I mean, she just looks like a Senator from Kentucky: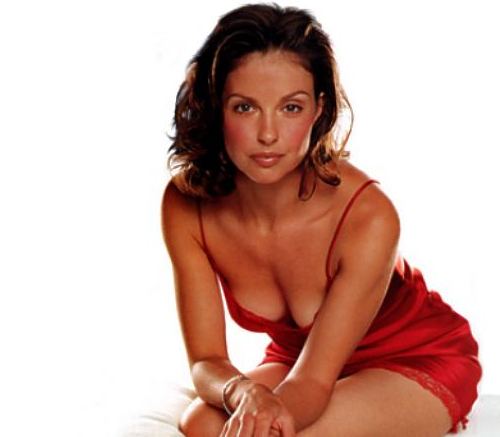 Am I right?
She'll be be a wonderful addition to The World's Greatest Deliberative Body.
Tags: Breasts, The Senate