I'm posting this because everybody else is, and well… it's funny.
Man. Bruce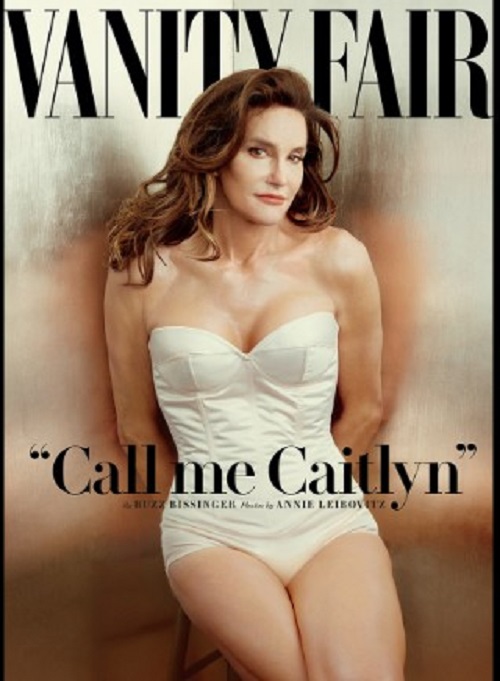 It is nonsense on stilts to think of this person as any other than the man known as Bruce Jenner.
For those of you that read Sailer, it really is funny that Bissinger is the journo on this article.