Posts Tagged 'Christmas'
Thursday, December 25th, 2014
Tuesday, December 25th, 2012
Santa photos rank right up there with clown photos for potentially scary stuff.
Here's an example: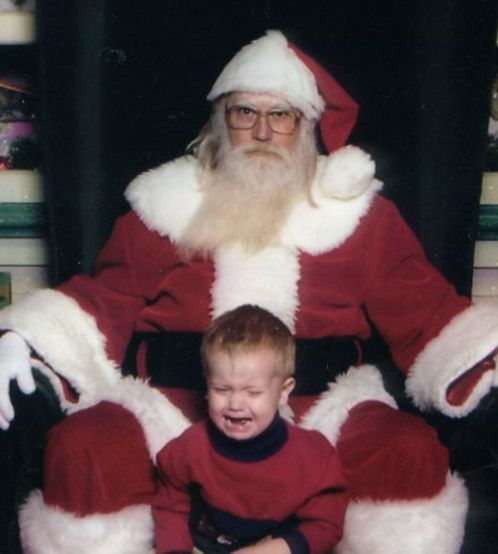 There is a bunch more to see here: Neatorama.
Tuesday, December 25th, 2012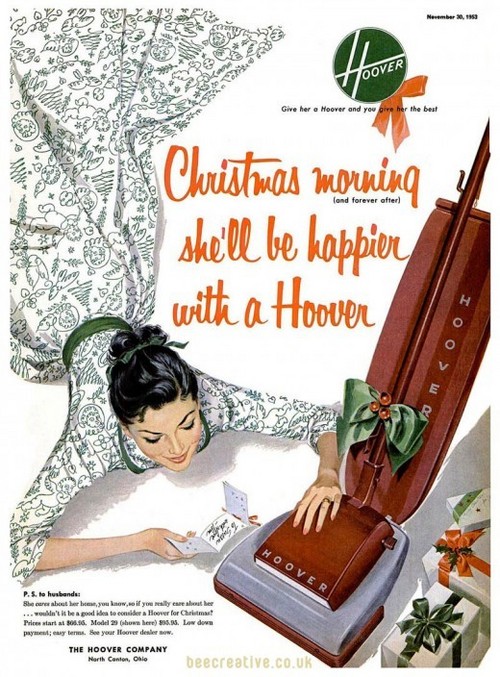 Oddly enough, I think Mrs. White Rock (yeah, I've stolen this Mrs. White Rock thing from South Bend Seven) would really enjoy a nice new vacuum for Christmas.