Tag Archive for 'Dallas'
Trying a post with no reference to current affairs in the post or the categories or the tags.
I'm willing to admit, it's now hot in Dallas.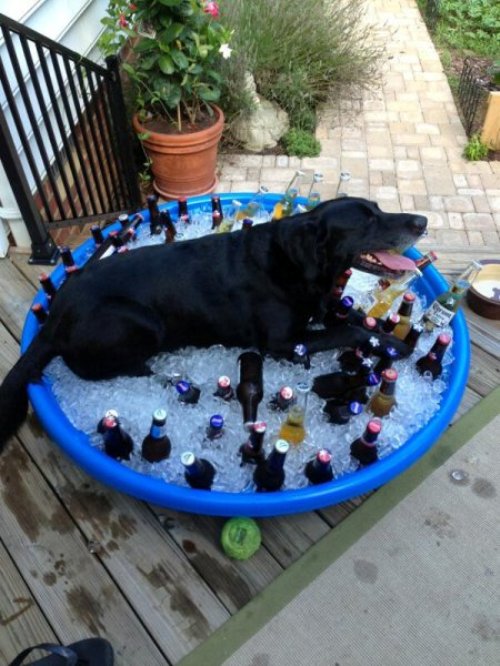 Pic from Maggie's.
That's me, wearing #2: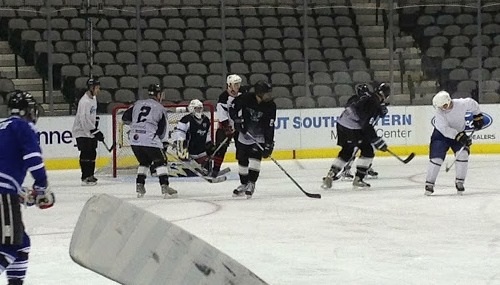 Impressed, aren't cha…
The Dallas Stars do this thing on game day where they have a bunch of guys play a game in the afternoon. They then feed us and booze us for a while and then we watch the Stars play. It's a really good time. The food, however, has taken a big decline from previous seasons. No body that played that afternoon was thrilled with the meal.
The Deuce and I were talking about 8 tracks just last week. Well, we weren't really talking about them, I was telling him about the technology. And here we have a frigging 8 track museum right here in Dallas. I'm going to have to take him to see the stuff.
Here's the museum's web site: The Eight Track Museum