Tag Archive for 'Music'
Of an Allman Brothers tune:
[youtube]http://www.youtube.com/watch?v=LEg-bYbavbw[/youtube]
Don't Keep Me Wonderin'
The Deuce and I were talking about 8 tracks just last week. Well, we weren't really talking about them, I was telling him about the technology. And here we have a frigging 8 track museum right here in Dallas. I'm going to have to take him to see the stuff.
Here's the museum's web site: The Eight Track Museum
Check this out:
A series called "The Last Time". It starts with this photo: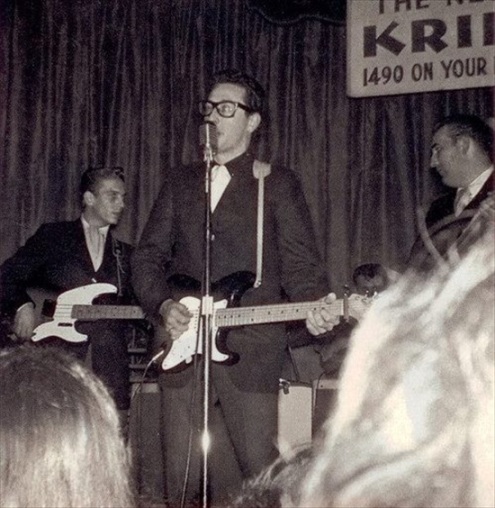 Go check out the other pictures.
They're conducting a poll over at Rolling Stone.
Only a few people are getting the answer correct.
Again all you have to do is press this button to hear the best Rolling Stones song. And like one commenter said, the poll is asking for the best Rolling Stones song, not your favorite.