Tag Archive for 'Those Wacky Feminists'
What are these women thinking? I, of course, am assuming that they currently identify as women. The defeat in the left is strong.
Ok, I let this video circle web for 48 hours before I asked so don't yell at me. Chick on the left, kinda hot? pic.twitter.com/lCx1e5j4Vn

— Jesse Kelly (@JesseKellyDC) March 21, 2019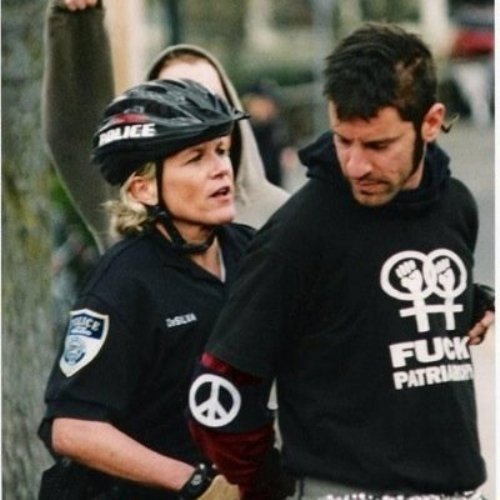 Go read the whole post and the comments. David has a really wonderful little community over there.