I did quite a bit of work on the fermentorium today.
I've finished two walls in the last two days. I think the rest of it will be much faster.
This was today: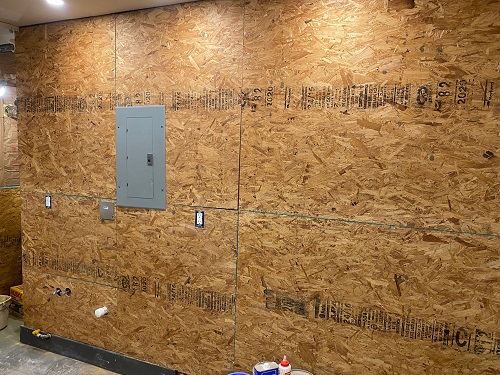 Also… Lent is over:
I call it a Handsome Mike
I'm looking forward to showing the fermentorium over time.
Life in Cellblock H was pretty good today.