Posts Tagged 'Yellowstone'
Thursday, July 25th, 2019
That's the parents running off stage to the right.
The little girl is fine.
Thursday, March 28th, 2013
Going through this photo collection at Slate, reminded me of this post which provided a link to this collection of photos.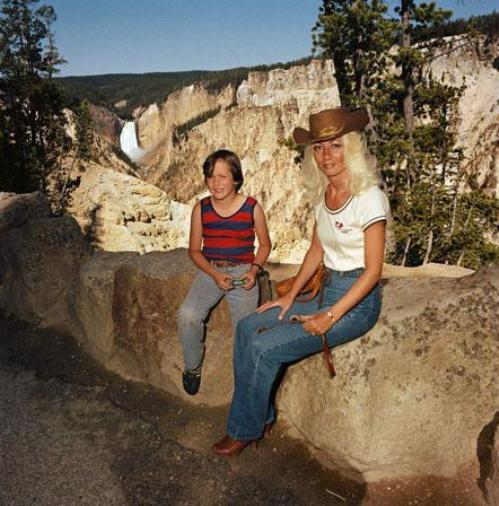 You can get to the Slate post just by clicking on the photo.